Decorative Ceiling Systems
Ceilings are a BIG deal in a home! Whether you need something cost-efficient, or a product with a little more "star power," Just Trim Florida is eager to meet your lanai, porch, carport, and bathroom ceiling needs!
Just Trim Florida is a trim and molding contractor headquartered in Ocala, Florida, and serves Marion, Sumter, and Lake Counties. We specialize in the installation of various styles of ceilings for lanai, porches, carports, and bathroom ceilings.
Just Trim Florida Specializes In Ceiling Installation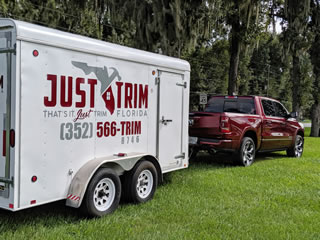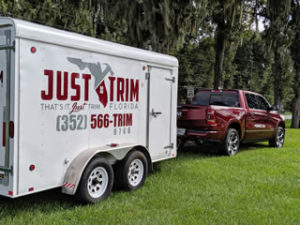 When you choose to hire Just Trim Florida to install the ceiling in your home or building, you're partnering with an experienced team of craftsmen with decades of construction experience.  We offer seamless scheduling logistics, maintain a clean work environment, and constantly strive to offer clear communication channels with our clients.
As craftsmen, we are professional, clean-cut, drug and alcohol free, we don't smoke, and we're always happy to answer your questions.  We're very proud of the work we do. Our EXPERT approach to a SPECIFIC TRADE means you get the very best.
We are "The MVP of Trim."  When you need a uniform, gorgeous, clean, consistent look in your home or building, you call Just Trim Florida.  Our quality and tolerances are unmatched; with our communication profile, material sourcing, and sole focus of trim installation we set the Standard.
If you'd like to schedule an in-home consultation to discuss the finishing of your ceiling in your home or building please give us a call at (352) 566-TRIM (8746) or fill out our online form and we'll get right back to you.